---
What in the world is "not" science? Think about it. Science is the systematic study of the universe based on evidence and objective understanding. We are and everything around us is science, in some shape or form. The sky is the limit with Science and learning. We'll have a great year!
Courses:
Earth/Space Science

M/J Comp Science 1 & 3
Be DVIA: Accountable, Challenged, Connected, Inspired, Mindful, Responsible...

Every school. Every classroom.
Every student. Every day.
---
Dr. Gibson-Alonso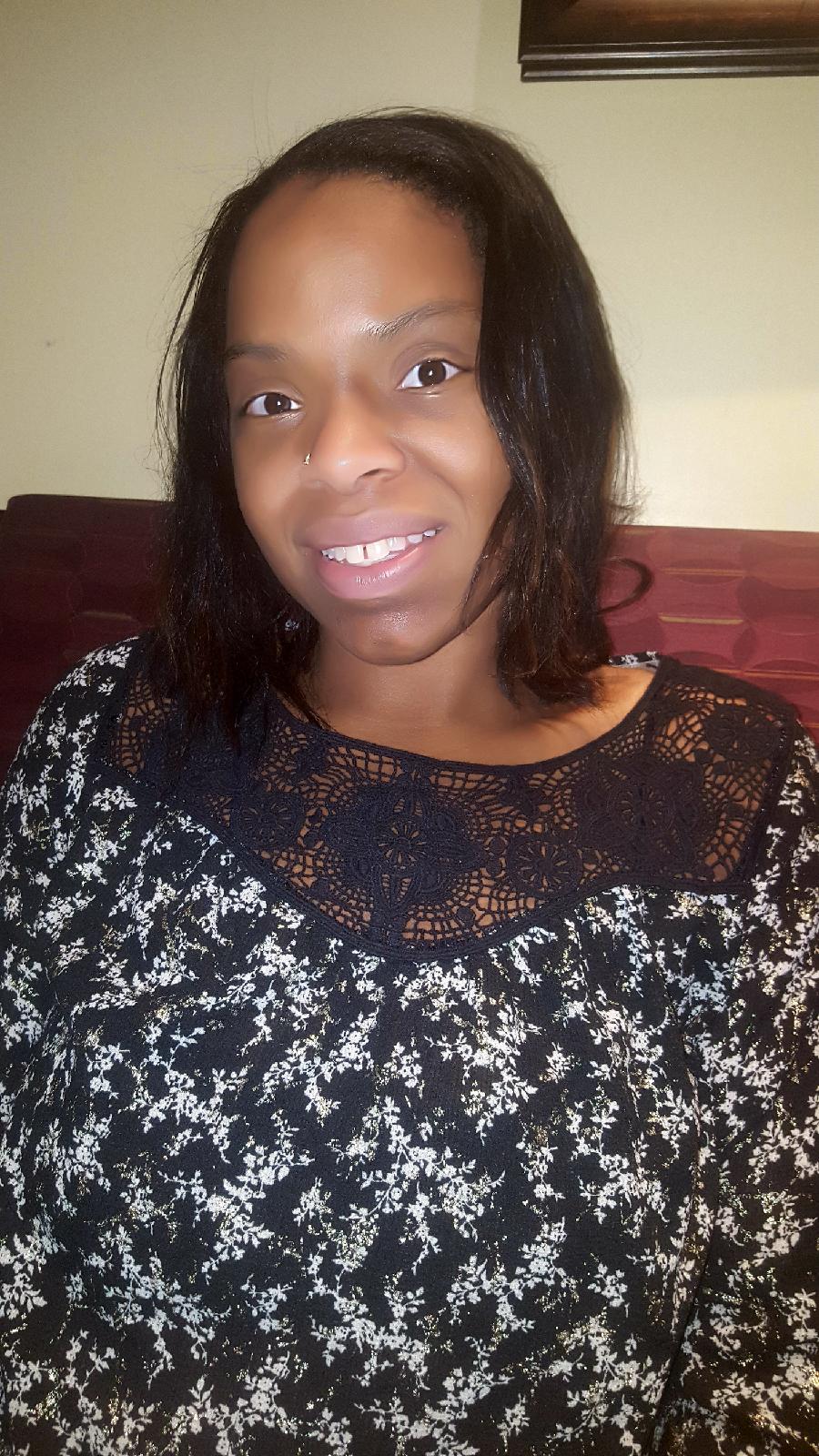 gibsont@duvalschools.org
(904) 479-5909 (call or text)
Office Hours:
Monday- Friday
8:00 am- 4:00 pm
---
Live-Campus Hours
Wolfson High School (DVIA entrance). 7000 Powers Ave. Jackonsville, FL 32217
From Powers, turn west on Toledo Rd, then turn left onto Wolfpack Way
(detailed directions are below)

Morning session: Monday; Tuesday; Thursday; Friday
9:00 am- 12:00 pm
Afternoon session: Monday; Tuesday; Thursday; Friday
1:00 pm- 3:30 pm
---
Virtual Campus Hours
The link is available from the students course "Announcements" page in Edgenuity
(log-in> dashboard> select a class> organizer> announcements)

9:00 am- 12:00 pm: Monday; Tuesday; Thursday; Friday
---
*** To access our DVIA parking and rooms: Go west on Toledo (the traffic light just north of Wolfson) and turn left at the first one-way road marked with the DVIA sign (Wolfpack Way). Follow the road around to the side of the building with the lined parking spaces on your left (park in these spaces only). Look for the courtyard on the right and follow the signs to our DVIA location. Please do not enter through the front of Wolfson HS. All visitors should report to room 54.***