---

Courses Taught:
5th Grade
&
Exceptional Education
Office Hours:
1:00 p.m - 3:00 p.m.
*Please note I will not be available on Early Release days (every other Wednesday)
Live Campus Hours:
Tuesday & Thursday 9 a.m. - 12 p.m.
Virtual Campus Hours:
Monday -Thursday 9 a.m. - 12 p.m. & 1:00 p.m. - 3:00 p.m.
*Please copy & paste the link in a browser; there are always teachers who can help you with questions.
However, specific questions need to be directed to me. Thanks!!!
https://sas.elluminate.com/m.jnlp?password=M.C2A575807D9F5E22FD8BEE3DA769CC&sid=2013290

---
Welcome to
Mrs. McDowell's Virtual Class!!!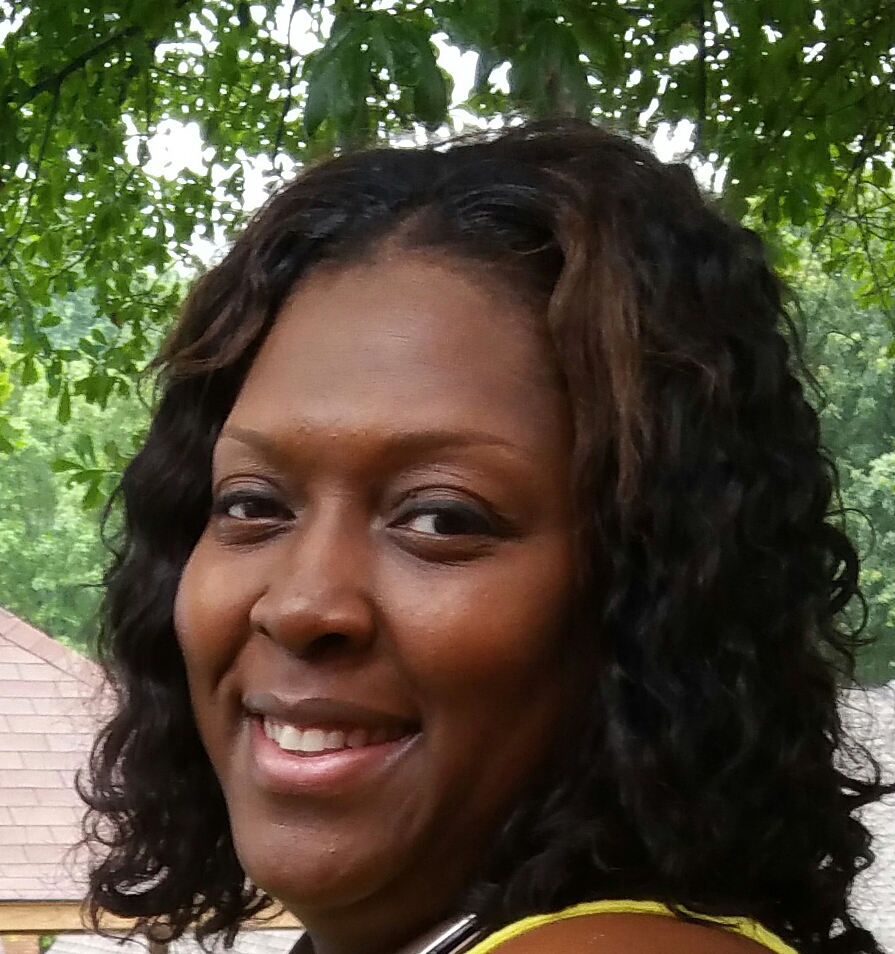 Contact Phone Number:
904-413-1593

Fax Number:
904-390-2075

Email Address:
mcdowella@duvalschools.org