WebPage Class Information
---

Mr. O'Bryan teaches the following courses:
English 2, 3, 4
AP English Language
AP English Literature
Journalism



DVIA MISSION STATEMENT: Engaging students in a 21st century, virtual learning environment for a lifetime of success.
WebPage Teacher Information
---
WELCOME TO ENGLISH WITH MR. O'BRYAN!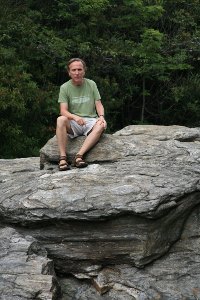 CONTACT INFO:

Email: obryant@duvalschools.org

Call/Text: 321-313-7031

Office Hours: 1:30 p.m. to 3:30 p.m., Monday-Friday
Skype: misterobryan

LIVE CAMPUS:
J. Stillwell M.S. 7840 Burman Rd.;
Portable 4. Enter from Permento Avenue
Monday, Tuesday, Wednesday, and Thursday
9:00 a.m. - 12:00 p.m
Tuesday Evening
5:30 p.m - 8:30 p.m.

VIRTUAL CAMPUS:
Link available from student course announcement page in Edgenuity.
Language Arts and Social Science
9:00 a.m. - 10:30 a.m.
Math and Science
10;30 a.m. - 12:00 p.m
7:00 p.m - 8:30 p.m.